1/22 Warmup and Asynchronous Day
Warmup
Since today is Friday, please turn in your warmups into Teams when you have finished.
Make a list of similarities and differences between these two photos. Try to find 5 similarities and 5 differences.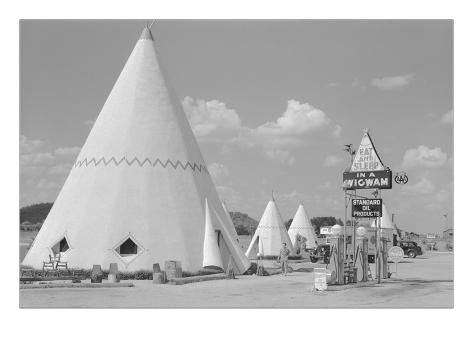 Marion Post Wolcott
Wigwam Motel, Cave City, Kentucky, 1940


Kozo Miyoshi
Holbrook, Arizona

Attendance
For today's attendance
use this link
. Log in using your school email address and password. It is the same kind of attendance question we would have in the chat, it is just on a website.
Friday Workday Extension
If you have completed everything or need to take your mind off a difficult project, consider watching this video. This is a lecture by Greg Heisler. Heisler is a portriat photographer who has had a long career. He uses film cameras, but the things he talks about applies to all types of photography. It's very interesting.