7 February Asynchronous Day/Warmup 65
Warmup
Make a list of similarities and differences between these two photos. Try to find 5 similarities and 5 differences. When you are done, please upload your Warmup into Teams.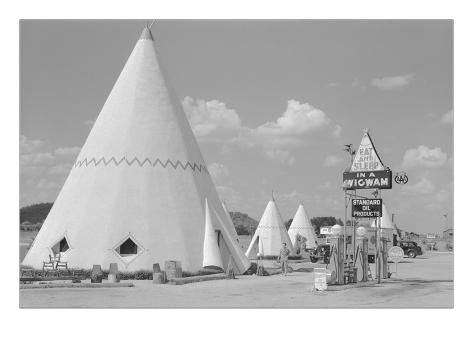 Marion Post Wolcott
Wigwam Motel, Cave City, Kentucky, 1940


Kozo Miyoshi
Holbrook, Arizona


Monday Workday Extension
If you have completed everything or need to take your mind off a difficult project, consider watching this video. This is a lecture by Greg Heisler. Heisler is a portrait photographer who has had a long career. He uses film cameras, but the things he talks about applies to all types of photography. It's very interesting.