Project 9: Creative Type Self Portrait
Not soon after the invention of photography, we see the first self portrait made by Robert Cornelius in 1839. Self-portraiture has been a common subject for paintings and art throughout history. The human face is always a subject of interest and has the ability to tell a story with just the look in someone's eyes.
Vivian Maier, Andy Warhol, Richard Avedon, and Cindy Sherman have all been the subject of their own photographs. And you are going to do the same. However, we are going to add a twist to these portraits.
Adobe (the makers of Photoshop) have created a fun creative personality quiz that I would like you to take. You can find it at this address:
Launch the survey and find out your personal creative type. At the end of the quiz, you can download a ZIP file that includes a PDF of your creative type. Extract that file and save it to your desktop. You will turn it in with your photo.
You are going to create a self-portrait that expresses your creative type. Photograph yourself in a way that shows what type of creative person you are. This portrait can use all the skills you have developed in this quarter. You can use the MAGNETIC LASSO, LAYERS, LAYER MASKS, or any other Photoshop tool that will allow you to create an interesting picture of yourself.
Also, don't be afraid of doing something a little more "out there." These portraits are supposed to show your creative type and should be personal.
A quick internet search helped me find some inspiration that might point you in a direction: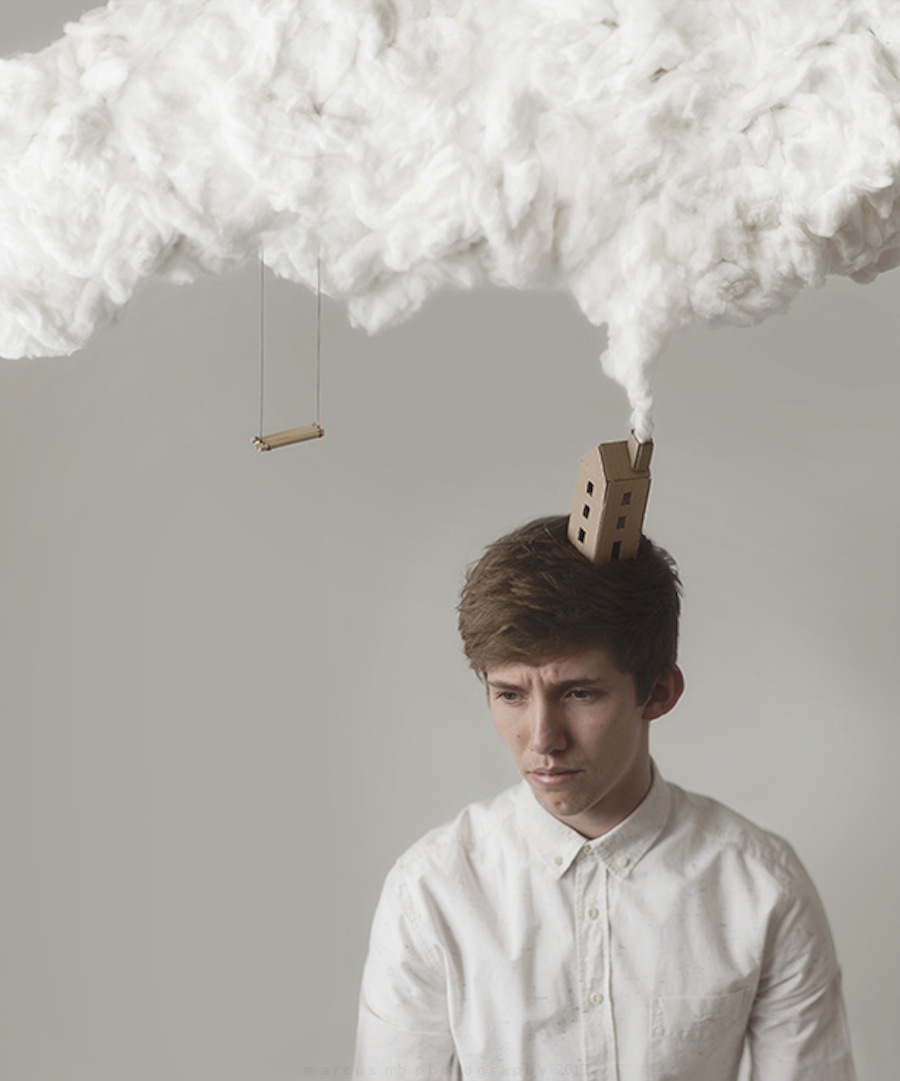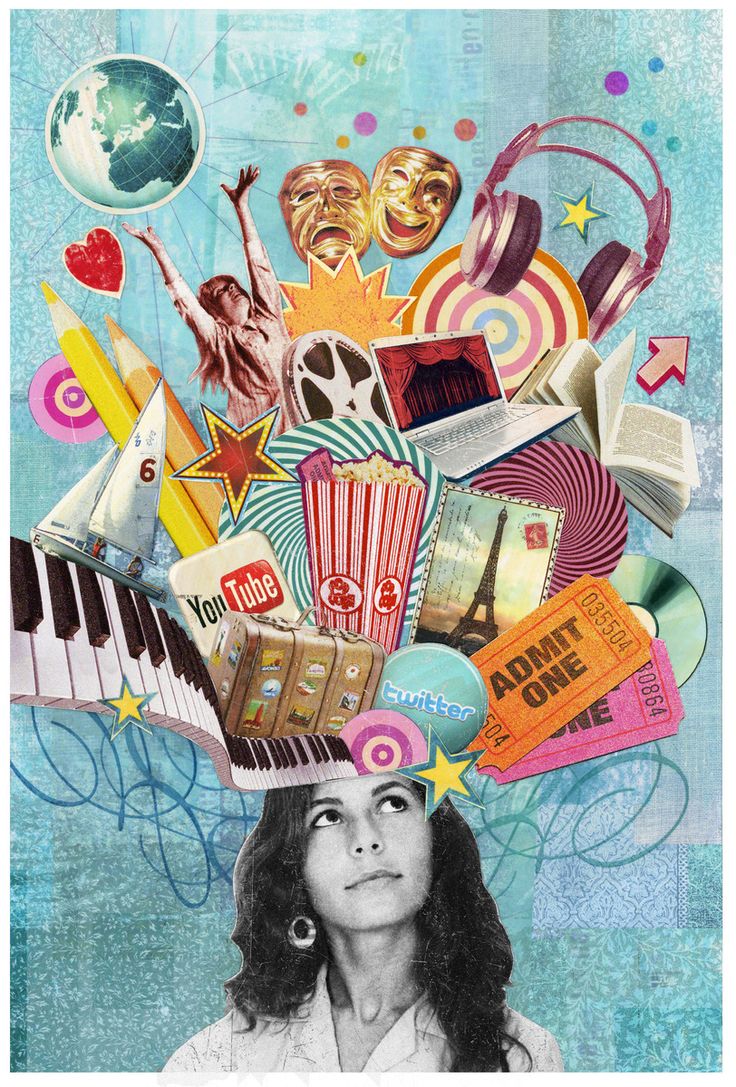 You will turn in ONE photo for this assignment. It will be the best photo of all you shoot. If you are making a composite, you will tun in the final picture.